Halloween is just around the corner and the five books about Samhain I've reviewed here are great if you'd like to teach your children about the origins of Halloween, paganism and/or Celtic culture. Not many adults are aware of the history behind the celebrations we associate with Halloween and I actually found it quite hard to find any books at all about Samhain for children. But I'm very interested in myths and legends generally and I love a challenge so I kept going and eventually found five fantastic books about the ancient Celtic festival of Samhain. 
read more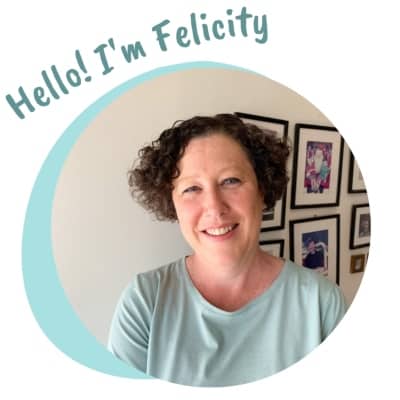 I'm Felicity - a parent to three young humans and a primary school teacher who loves books.
I'm passionate about helping parents discover the joy of reading to their little ones and I love helping you discover quality picture books to share with the babies and small humans in your lives.
I also create gift baskets and Little Book Gifts filled with the very best books for children from newborns to four-year-olds. You can check them out here.
SHOP OUR BOOK GIFT BASKETS