Hello!
I'm Felicity. I write about children's books and reading and about their potential for enriching the lives of young humans.
I review picture books, board books and sometimes books for older children.
As well as being a lover of all things to do with books and reading, I'm a mum of three young adults and a primary school teacher. I also create gift baskets filled with the very best books for children from newborns to four-year-olds.
Welcome. It's nice to meet you.
To save this post for later, pin the image below: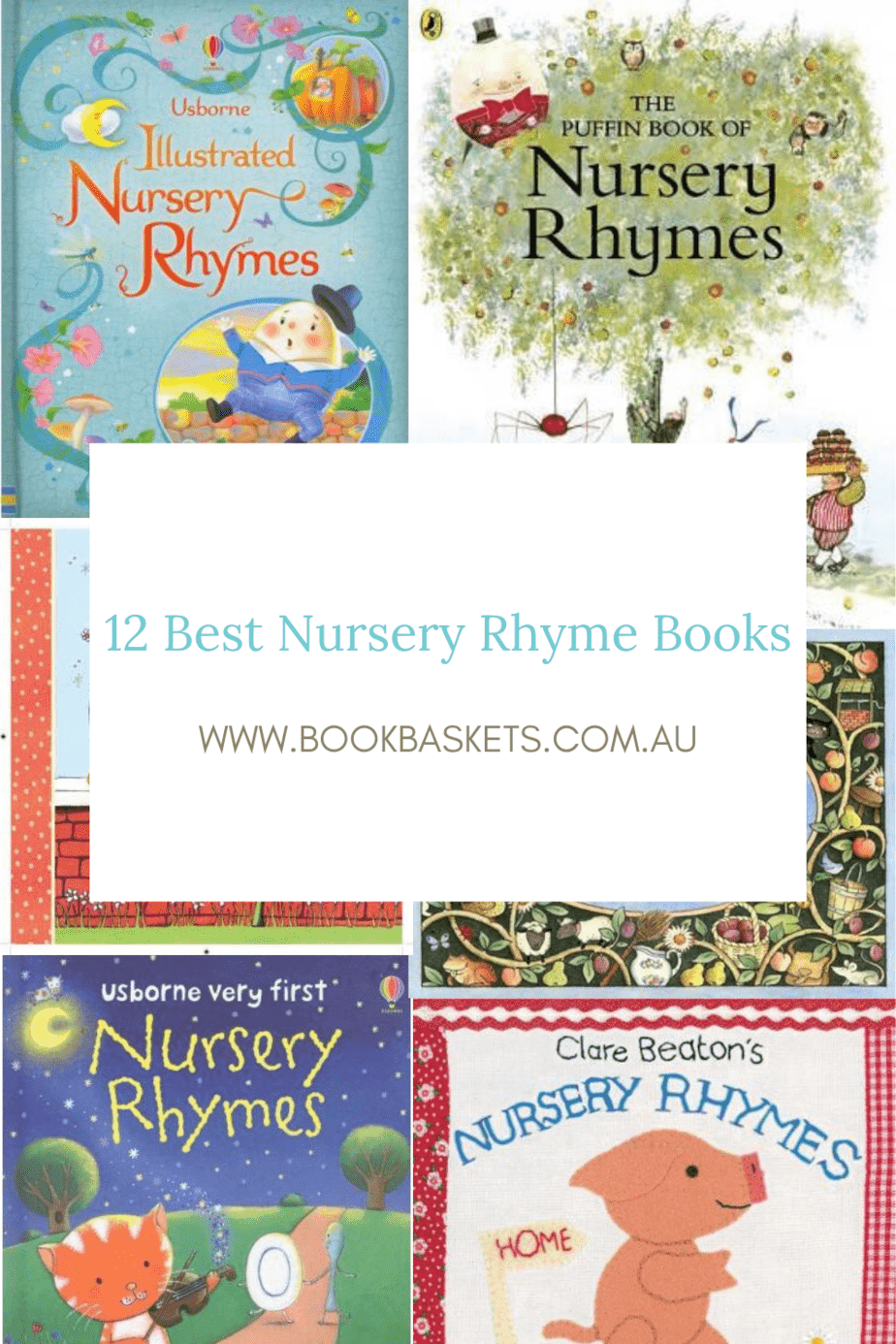 Over to you
Do you read nursery rhymes to your little ones?
Or are you a teacher who reads nursery rhymes to the small people you hang out with?
Have I missed your favourite nursery rhyme book?
I'd love to hear what you think so drop me a line in the comments.